Mini Monet – Creative Studio & Art Club for Kids App Review
This post is part of a sponsored campaign with Sprite Kids. All thoughts and opinions expressed are my own.

About Mini Monet Creative Studio
"Mini Monet is a creative playground for little kids. Children can explore various art styles with easy to use tools, capture their creative ideas on blank pages or simply get creative with coloring. Connecting children through art ~ Mini Monet has an Art Club powered by the creations of little artists. Inspiring Creativity with weekly art challenges, Mini Monet keeps the little artists busy."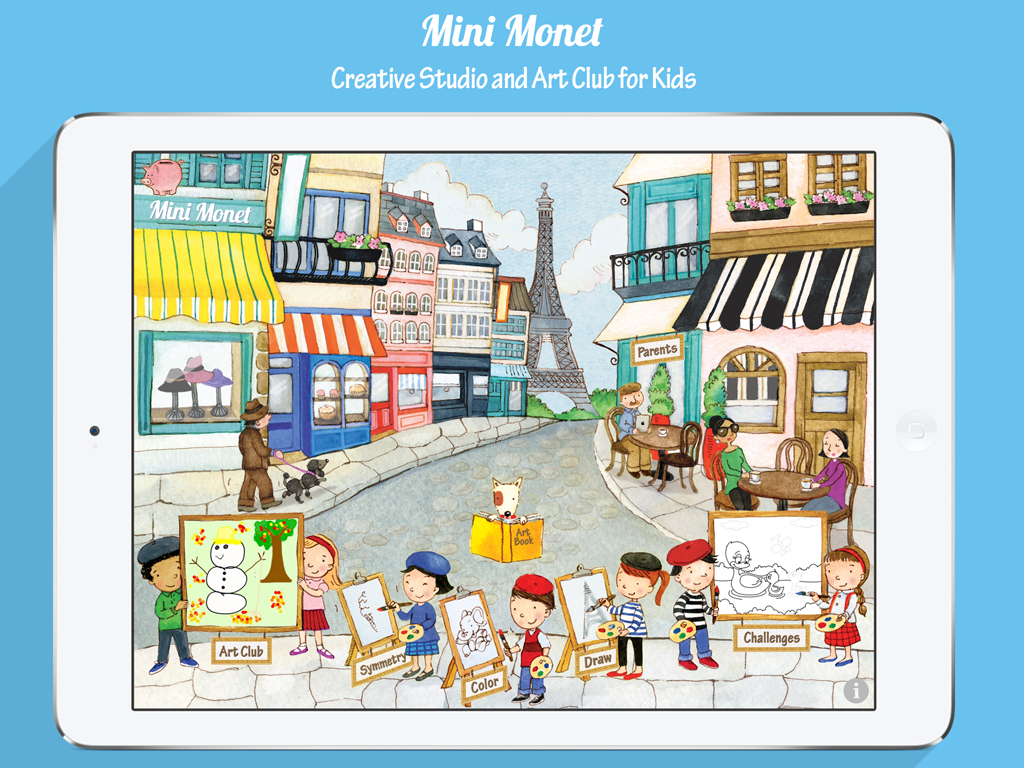 Mini Monet Creative Studio Features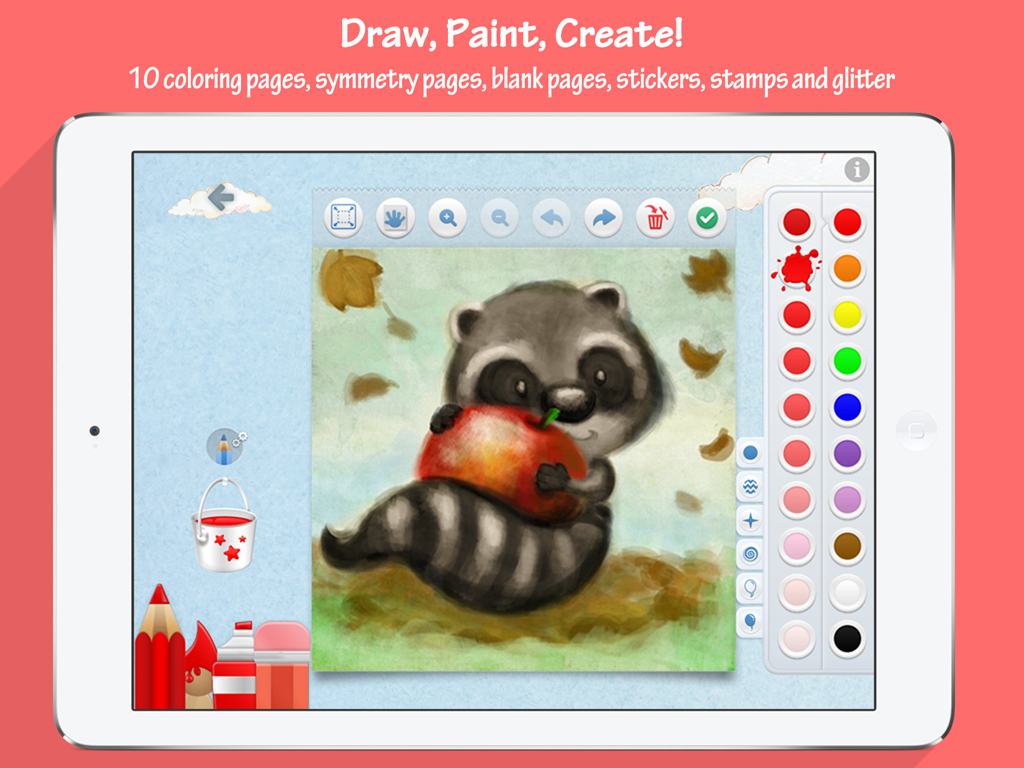 MAGIC PENCIL FOR LITTLE ARTISTS
Mini Monet has been created for little artists. It has a unique "Magic Pencil" which helps you stay inside the lines for more fun and creativity!
DRAW, PAINT, CREATE
Mini Monet is a complete Art Studio with all the tools required by a little artist.
o Brushes, Markers, Pencils & paint Bucket
o Draw & Color with colors, patterns & glitter
o Create Custom Stickers and save to your Art Book
o Decorate with Stamps & Stickers.
o Coloring Pages, over a 100 categorized pages to color.
PARENTAL CONTROLS
A secure parent zone in the app let's them adjust the sharing and settings for the app. Parents have full control in the app.
Art Club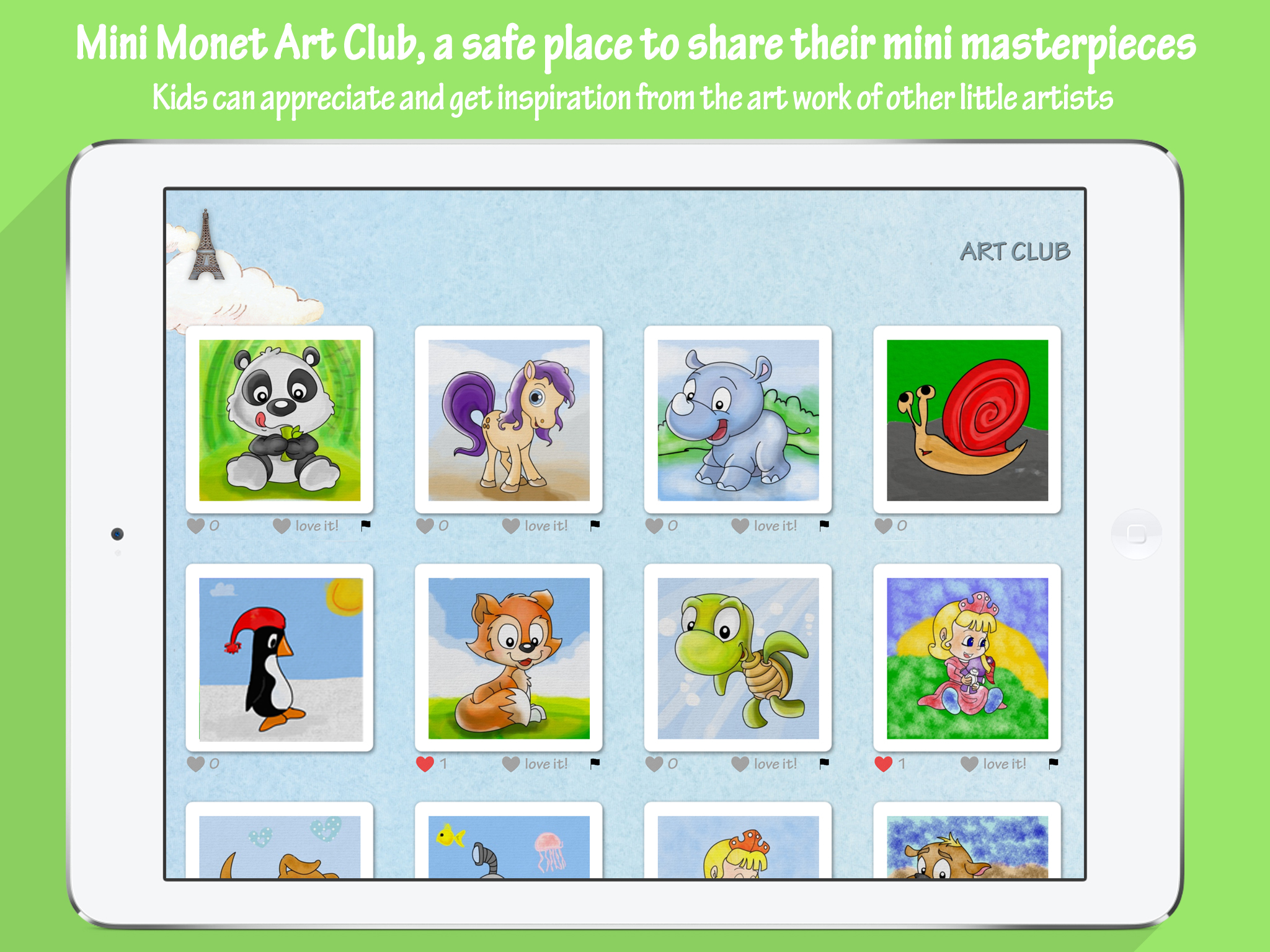 Mini Monet has an Art Club powered by the creations of the little artists. The Art Club is a safe environment for children to share their art with others, see what other artists have created and appreciate their work and be creative!
Weekly Challenges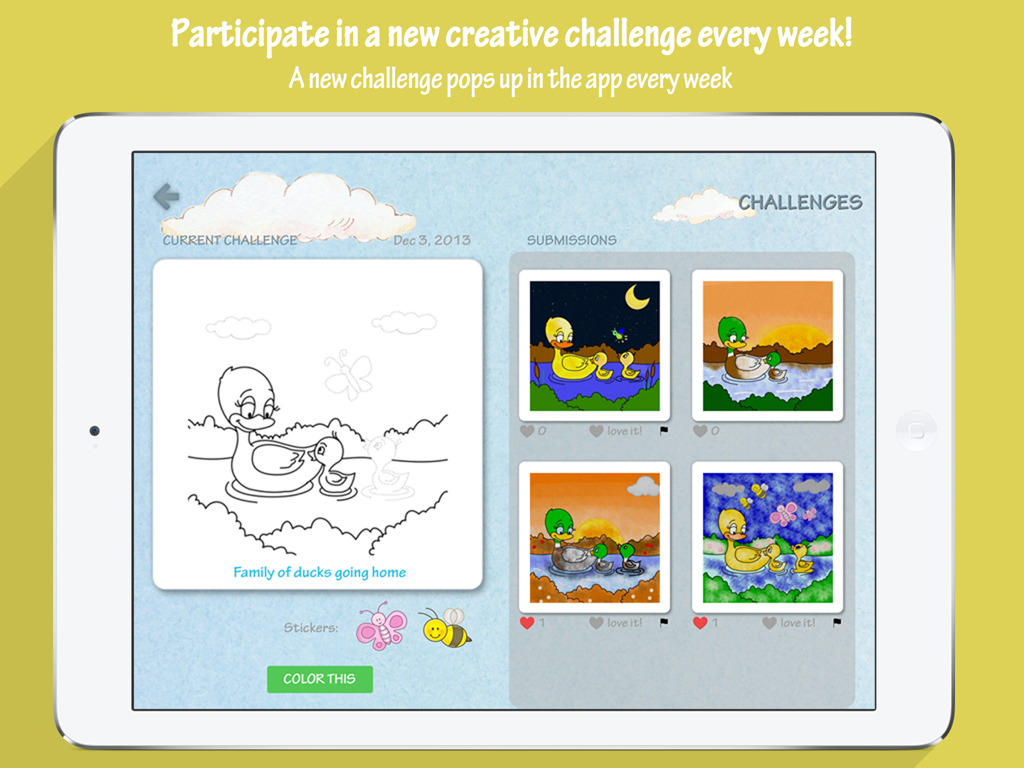 o Fun weekly challenges will keep the creative ones busy.
o Challenges are age appropriate and full of surprises.
o Get Two new stickers with each challenge!!
Fun Surprises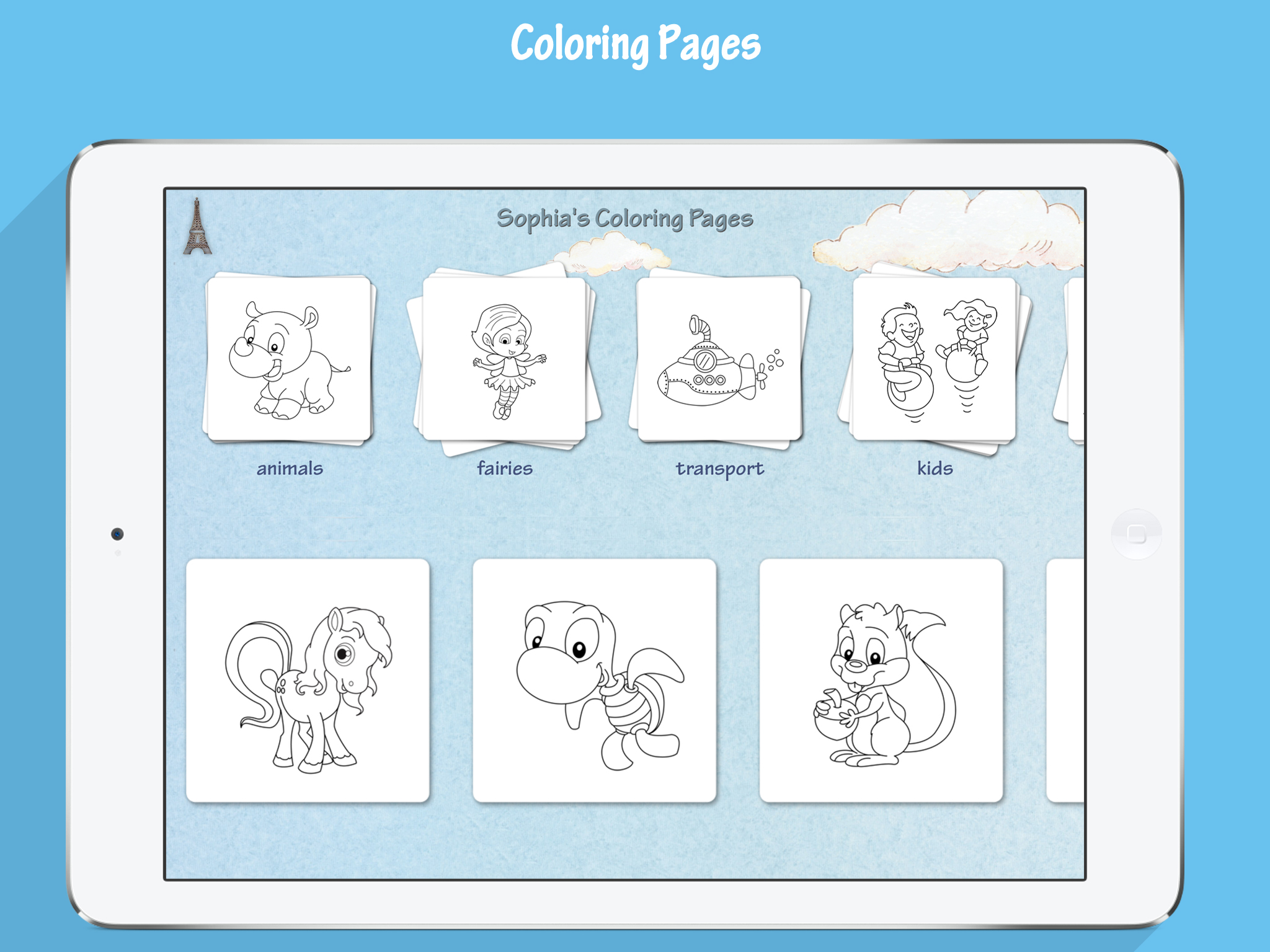 In addition to the the 120 Coloring Pages, 40 Stickers, 20 Stamps and Weekly Challenges in the app, there would be more of these added every month!
My Review
My three year old son recently had the opportunity to review the wonderful Mini Monet app on his iPad. We have downloaded quite a few coloring apps for him since owning the iPad, none of which ever intrigued him or continued to get used. I can't tell you how many apps I have downloaded, only to delete them a few days later because they were simply too easy and didn't require that he use much imagination. I knew from just reading the description of the Mini Monet app that this was going to be a keeper, an app that wasn't like any of the others. I was extremely delighted once we downloaded it and realized it had lived up to my expectations. I could not believe the amount of content available and how much there was for my son to engage in. Most importantly, it contained so many unique features that allowed my son to be creative… go beyond just filling in a coloring page. The app provides him with the tools to create a unique and special art piece. What's so fantastic about this app is that it provides hours upon hours of creative play for my son and he enjoys every minute of it. I highly recommend you try this app our for yourself, I just know you won't be disappointed!
Connect with Mini Monet Creative Studio and Art Club for Kids Lite
Mini Monet LITE version of the app just released today which is FREE!!!
Company Information: