Stuff It by Clever Container Review
A special thanks to Clever Container- Shannon Bowman for providing me with a free product to review on my blog!

Product Description (direct from the website)
"Another versatile product for all your stuff"
Whether this becomes your pretty junk drawer, the kids art caddy, or your makeup menagerie it will sure look good while doing its job.
Comes folded flat. (9 x 5 x 6 )"
My Review
I have a little area in my kitchen where I keep my bulletin board, calendar, pencils, band aids, scissors, keys, purse, sunglasses… and basically all the things that don't have a home in the house! I have tried so many different methods to better organize this pile of junk that just seems to keep piling up, but it always ends up looking like a cluttered mess. Many of those things have ended up in baskets and placed on top of the refrigerator, which looks nice, but I forget about the stuff that is up there. When I first discovered the Stuff It from Clever Containers, I knew immediately that I had found the solution to my kitchen clutter. I was in complete awe when I received my Stuff It and could not believe the amount of pockets it contained! I couldn't wait to start organizing my clutter and everything fit so perfectly. It has really helped to make things appear cleaner looking and I can easily find what I am looking for (as apposed to digging through a basket.) I would recommend this to anyone that is struggling to organize their clutter, it's just simply an amazing product to have!
Check it out!!! No clutter! I am loving my newly organized calender area!!!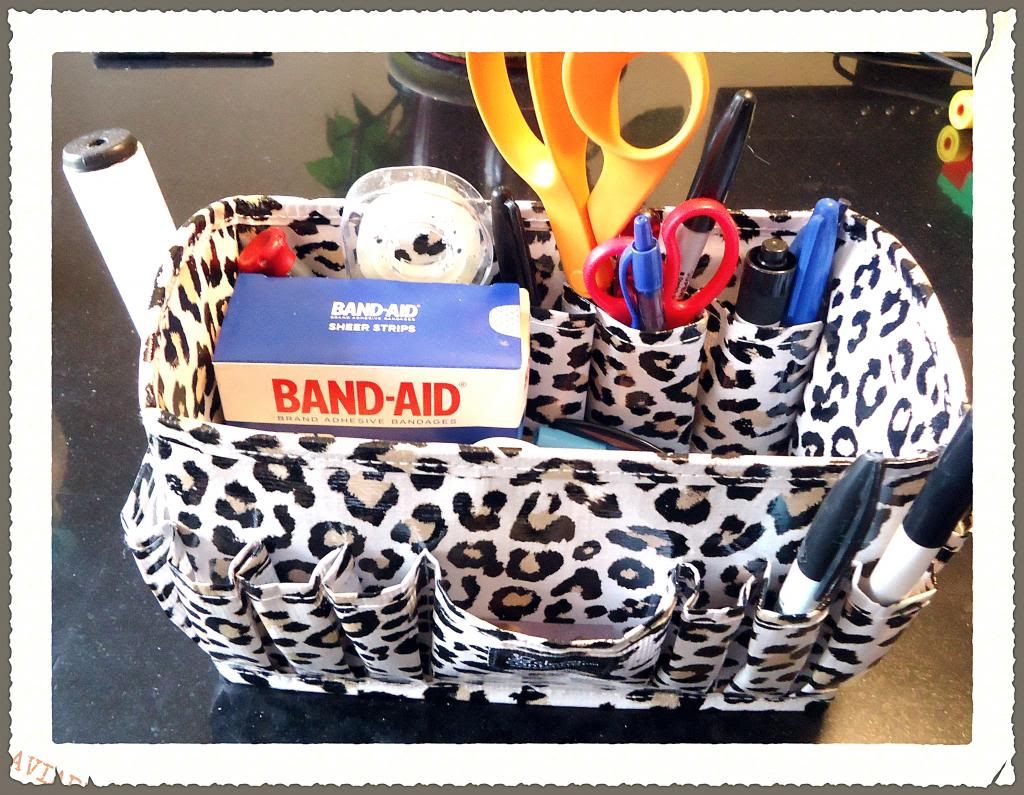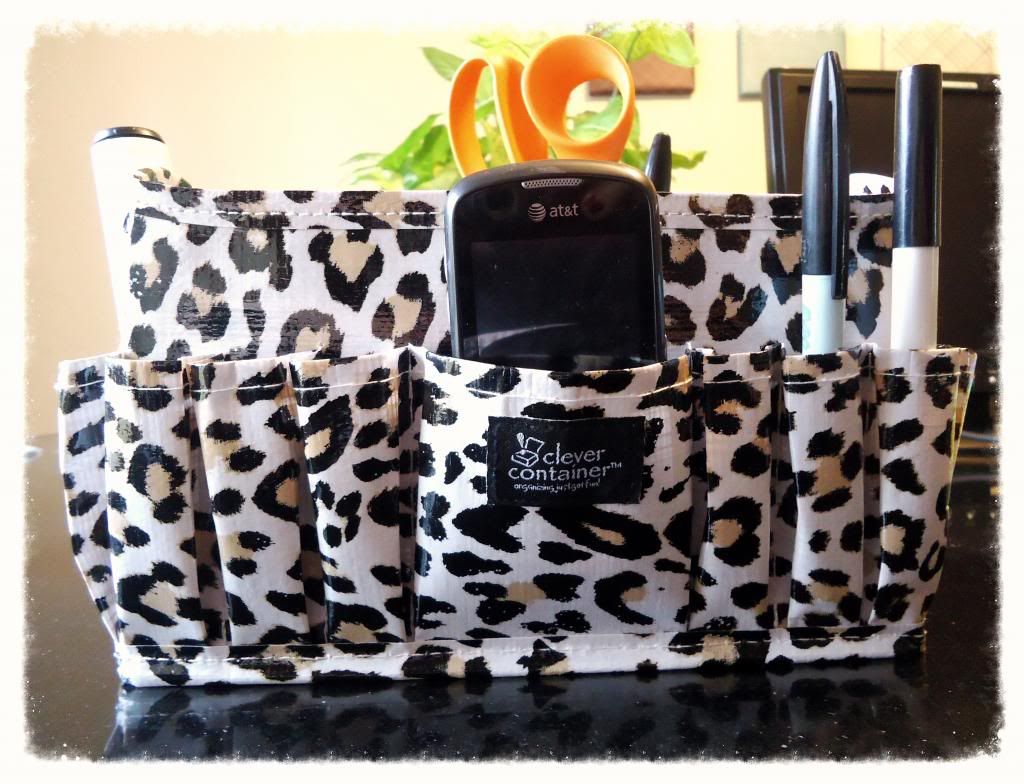 Clever Container has so many wonderful products, I was flipping through their catalog and shouting "genius" on every page! They have come up with great solutions to help organize your home and make life itself more organized. Here are a few of my favorite products:
Visit Clever Container today, I guarantee you will discover something you want! You can also follow along on facebook!
Disclosure of Material Connection: I received one or more of the products or services mentioned above for free in hope that I would mention it on my blog. Regardless, I only recommend products or services I use personally and believe will be good for my readers. I am disclosing this in accordance with the Federal Trade Commission's 16 CFR, Part 255: "Guides Concerning the Use of Endorsements and Testimonials in Advertising."