Noxicare Natural Pain Relief Capsules Review
A special thanks to Noxicare for providing me with a free product to review on my blog!
Product Description
Noxicare
Natural Pain Relief
is a breakthrough natural, patented pain relief formula that is a proprietary combination of 7 of the world's most potent natural pain relievers that quickly and effectively alleviate inflammation, muscle aches and nerve pain (burning feet)—with NO known side effects and without a prescription.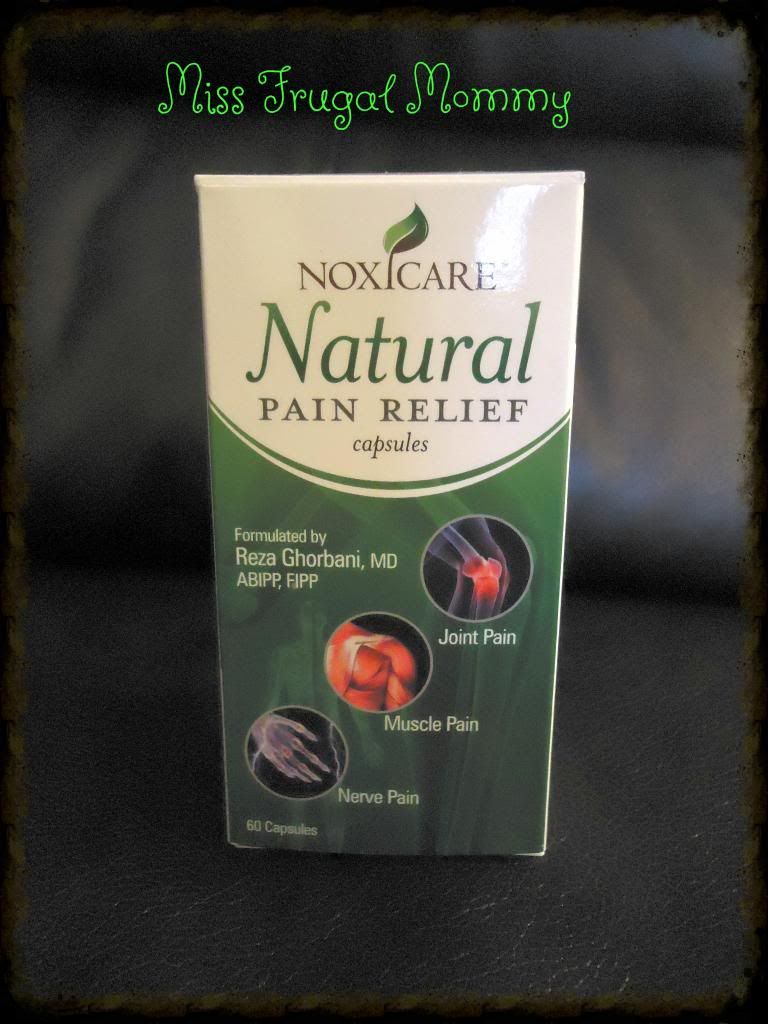 My Review:
I recently had the pleasure of reviewing the NEW Noxicare Natural Pain Relief capsules. Well to be honest, I wasn't the actual person testing out this new product (that would be hubby) I was just the observer. He has had chronic pain in his back since he was young, resulting from an accident as a child. He has made several doctor appointments over the years to find some sort of solution for the pains he was suffering from. The end result was always the same, the doctor would simply give him a prescription for a pain med, assuming that would solve all his problems. Neither one of us has ever been comfortable with him taking a pain medication, we've seen enough on the news to understand the risks involved in taking them.
When we received the Noxicare Pain Relief capsules, I was extremely excited to finally have him try something that could help ease the pain while not worrying about side effects. Upon opening the package, we were impressed with the amount of information it provided. This company clearly has nothing to hide and explains all the ingredients they put in their capsules. They also offer an good amount of
information
on their products so you can feel confident about your well being before taking it.
After taking the pain relief capsules throughout the week, hubby was very pleased to notice how quickly the pain would subside after taking them. His only complaint was the size of the pill , but that is more of a personal preference and it did not change his positive opinion of the product. The capsules can be opened and poured into a drink if you are also not fond of swallowing larger pills. Overall he was very satisfied with this product and we are so pleased to have been introduced to it!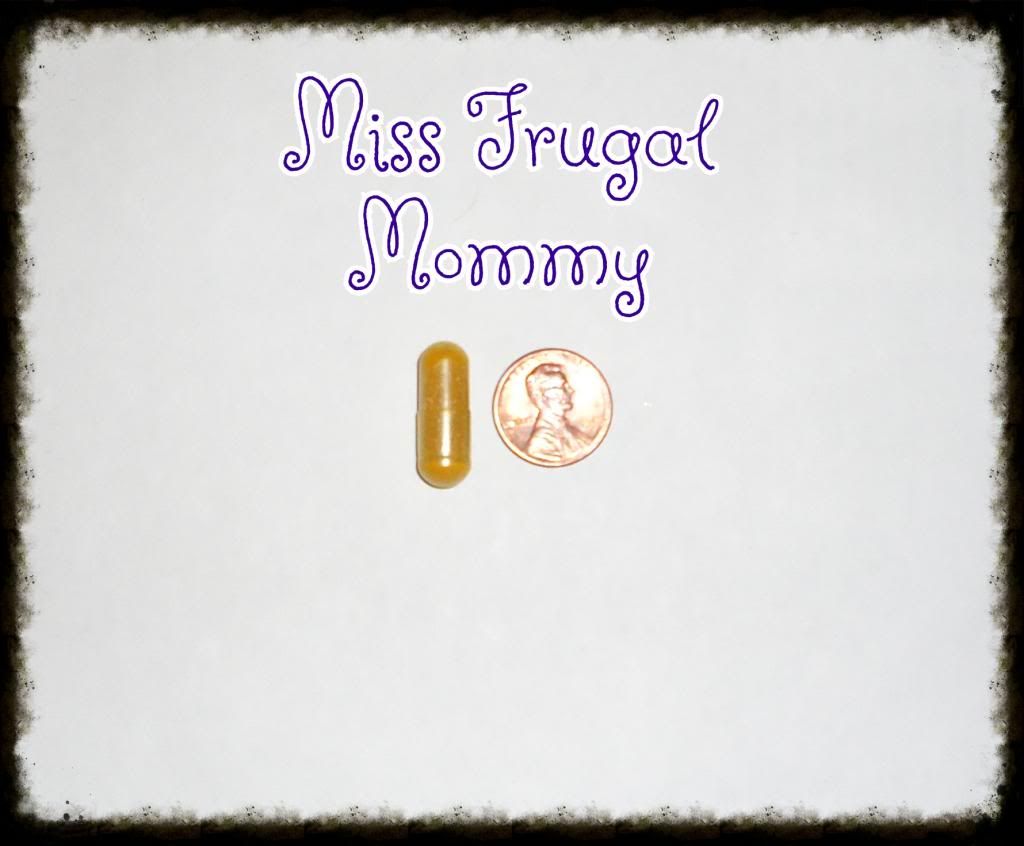 You can purchase Noxicare Paine Relief Capsules with free shipping here:
I received one or more of the products mentioned above for free using Tomoson.com. Regardless, I only recommend products or services I use personally and believe will be good for my readers.