Get Uncommon iPad Case Review
A special thanks to Get Uncommon for providing me with a customized iPad case to review on my blog!
Company Description (direct from website)
Get Uncommon specializes in custom iPhone, iPod, iPad and many other device covers.
They offer an easy and efficient service with only a few simple steps:
Choose Your Case
To begin, choose the Uncommon case that fits your device. Our products are obsessively designed and engineered to make your devices look and feel their best. All of our cases are made from premium impact resistant polymers and are designed to display your images beautifully while protecting your precious devices.
Create Your Inspirations
The power of creativity is in your hands. Make your case truly uncommon by uploading a personal image or choosing artwork from our Galleries. The Uncommon Configurator enables you to position, scale and rotate your image, resulting in a one-of-a-kind reflection of your personality. After you select your image, then use our text tool to monogram your case, add a special date, phrase or whatever your heart desires!
We Make it Uncommon
Our exclusive 3D TATT® (Thermo-Active Transdermal Technology) printing process transfers the ink deep into the case's surface–much like a tattoo to ensure long-lasting vibrant designs.
Get it Fast
Shortly after placing an order, your blank Uncommon case will receive its exclusive 3D TATT® print. From there, we package up your case and ship it to you quickly. We process most orders within two to four business days.
My Review
As a mother of an aspiring little artist that has spent the first six years of her life intrigued with creating new masterpieces, you can only imagine the collection I have. However, I have one art piece in particular that is my all time favorite, which has hung the dining room wall since my daughter brought it home. So when asked to participate in a Mother's day campaign in which I would need to choose a piece of my child's artwork, I knew without hesitation which one I was going tho choose! I quickly took out my camera and got some shots of the photo so I could begin creating my customizes iPad cover.
The infamous picture that shall hang on my wall until forever!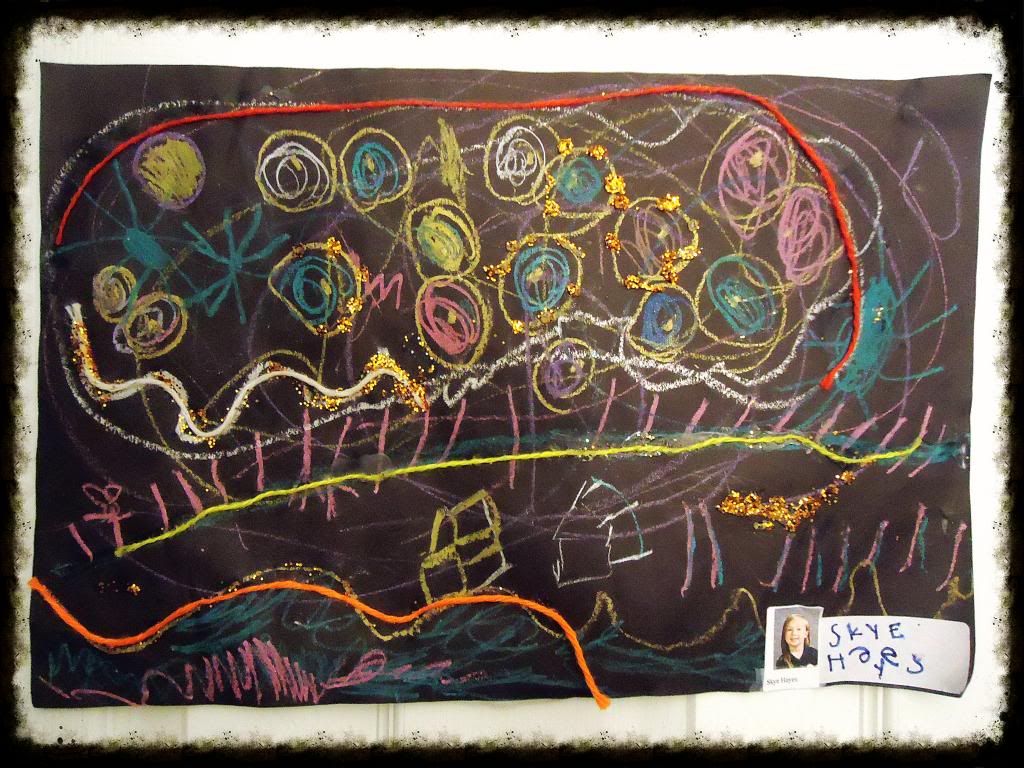 You could easily scan a photo and upload it to the Get Uncommon website, but the piece I chose was not flat, so I went ahead and took pictures of it instead. The steps that follow are simple and without any complication. You first need to choose the cover you would like to customize, they have more options than I have room to list, but click here to see a full listing. You then take the photo you have uploaded and adjust it how you would like. You can scale the art piece and adjust it to your preference. You can also rotate the image, make it black and white, and add text. Simply save your project and you are ready to order!
I just have to take a moment to emphasize that this product is AMAZING and exceeded my expectations! I was shocked at how vibrant and beautiful the case looked and it brought out so much detail. They really did an excellent job at making this cover and I can't say enough good things about my ipad cover. Aside from it's appearance, it's functionality is equally as nice. The case clicks on easily and has no wiggle room to speak of (a problem I have run into with a few cases.) The case also leaves a lot of room around the area where you plug your device in, something I find more favorable than other cases I have come across. I am overall a very satisfied customer and would recommend this website to anyone looking for a unique, customized, high quality cover for their device!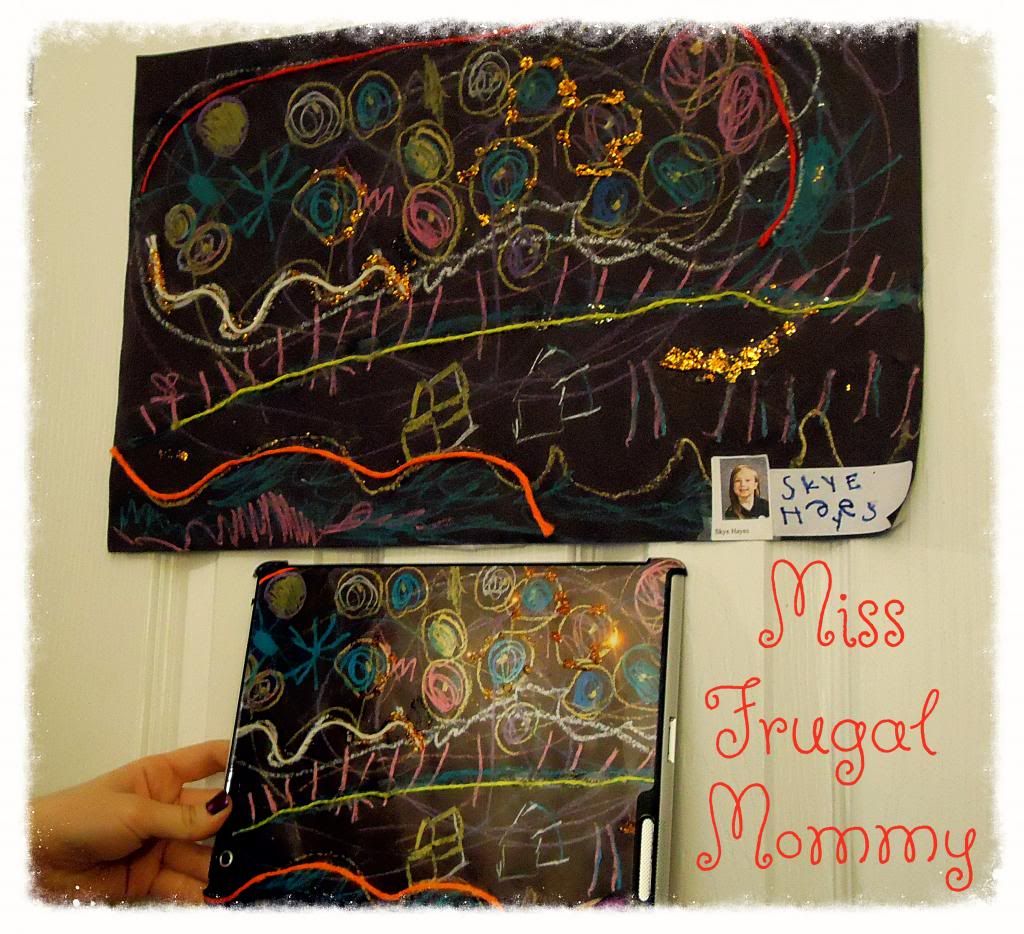 Visit the Get Uncommon website today to view all of the amazing products they have to offer!
Follow Get Uncommon on Facebook, Twitter and Pinterest!
Disclosure of Material Connection: I received one or more of the products or services mentioned above for free in hope that I would mention it on my blog. Regardless, I only recommend products or services I use personally and believe will be good for my readers. I am disclosing this in accordance with the Federal Trade Commission's 16 CFR, Part 255: "Guides Concerning the Use of Endorsements and Testimonials in Advertising."