Easy Update: Mosquito-Repelling Potagerie #Sponsored
Outdoor entertaining is one of the great joys of spring and summer. Until, of course, the bugs invade. In place of spray and pesticides, try a cluster of mosquito-repelling potted plants. Grouped together near a seating area on your deck or patio, they make a pretty and lush addition to your outdoor landscape while also protecting you and your guests. Check out One Kings Lane's article Easy Update: Mosquito-Repelling Potagerie for more information about how a trio of lush potted plants will have you saying good-bye to bug spray.
I discovered mosquito-repelling plants at my grocery store last year and can't live without them in the summers now!
Choose the right plants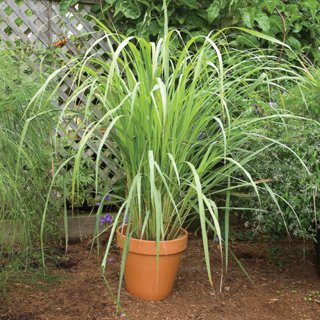 Citronella, or West Indian lemongrass, is a tall plant and the source for citronella oil.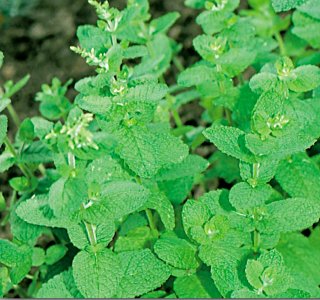 Catnip is said to be 10 times more effective than DEET in repelling mosquitoes.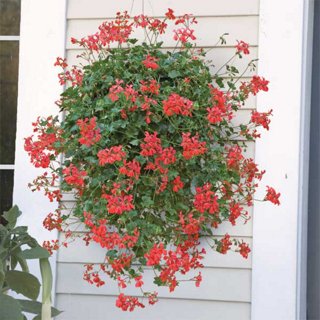 Cascading Geranium, another bug repelling plant, will cascade over its pot and add a delicate floral scent to your potagerie.